WESTGATE AUTO/FLEET REPAIR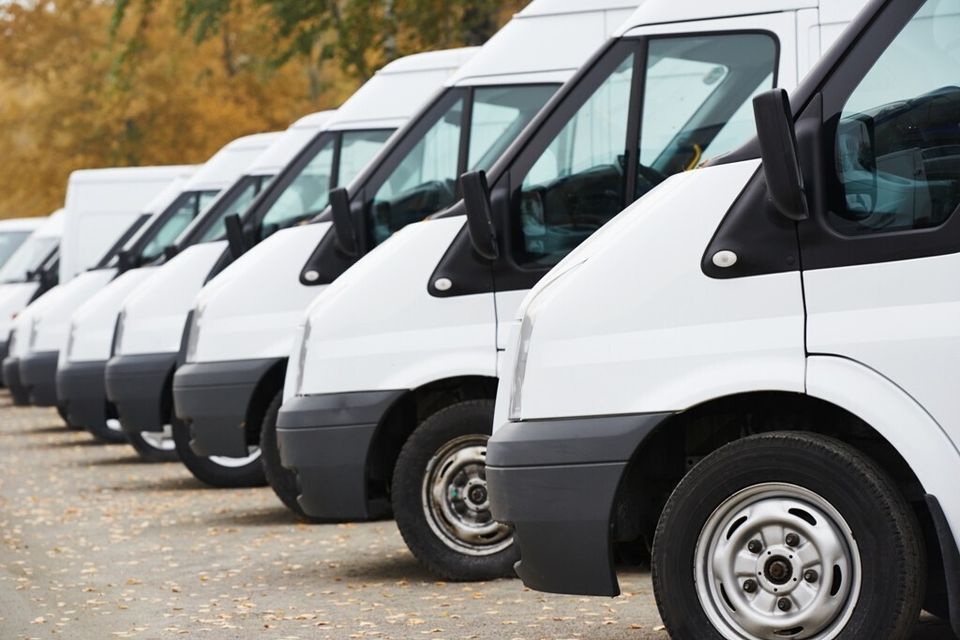 Is your car in need of repair? Our ASE certified technicians will provide quality diagnostic tests and have your car on the road again in no time!

Let us use our more than 100 years of combined experience for you. All makes and models are serviced. Towing and shuttle service is available.

Minor to major auto repairs:
Air conditioning

Auto and light truck pre-purchase inspection

Boat trailer repair

Brakes

Computer diagnostics

Electrical service

Exhausts

Fleet service

Fuel system

Oil changes

Radiators

Shocks and struts

Starters and alignments

Tires

Transmissions

Tune-ups

Additional services are available.
Quality auto repair service. Minor to major auto repairs. To set up your appointment call Westgate Service Center at 507-282-3000.